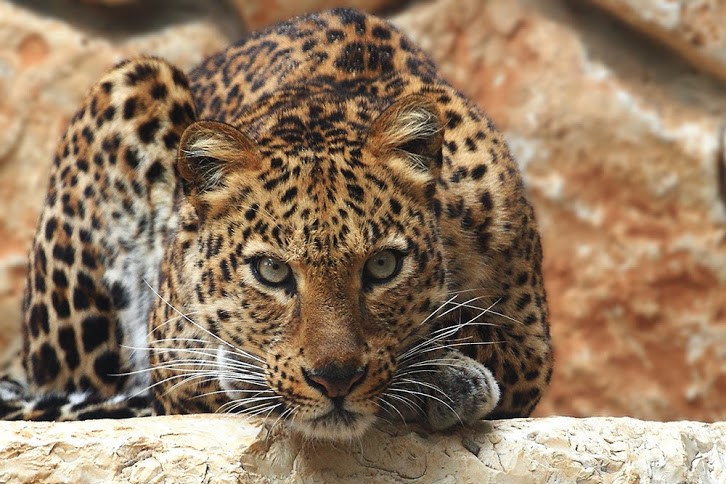 Experiential lion and leopard tracking
Experiential lion and leopard tracking in Queen Elizabeth National Park. This is another tremendous encounter done in Queen Elizabeth National Park. It comes for pride enthusiasts who do not want to miss a watch on the lions on their safari in Uganda.
The experience goes beyond the usual lion encountered on any of the adventure trips and in Uganda, it's a one-way adventure encounter with a guarantee of one spotting a pride.
Lion tracking is purely a research program under the Uganda Carnivore Program (UCP). It is committed to the research and conservation of lions, leopards, and hyenas in Uganda
Experiential lion and leopard tracking in Queen Elizabeth National Park
Travel far from the tourist tracks of QENP, and help a group of researchers monitor the behavior of a resident pride of lions!
This fascinating activity takes you beyond the usual African game drive experience. You get to learn how to identify individual lions, and distinguish behavior displays. Also, you can conduct population viability studies.
Where to do lion tracking
Lion tracking experience is only in Queen Elizabeth National Park in the northern section of the park "Kasenyi section."
How to do lion tracking
Under the guidance of researchers, trackers follow lions with lion calls tracing the signals of trackers which are tied to the neck of the lions.
When on a lion predator tracking experience, trackers here can drive off truck. They do this in order to find the predators whenever the signals are directed.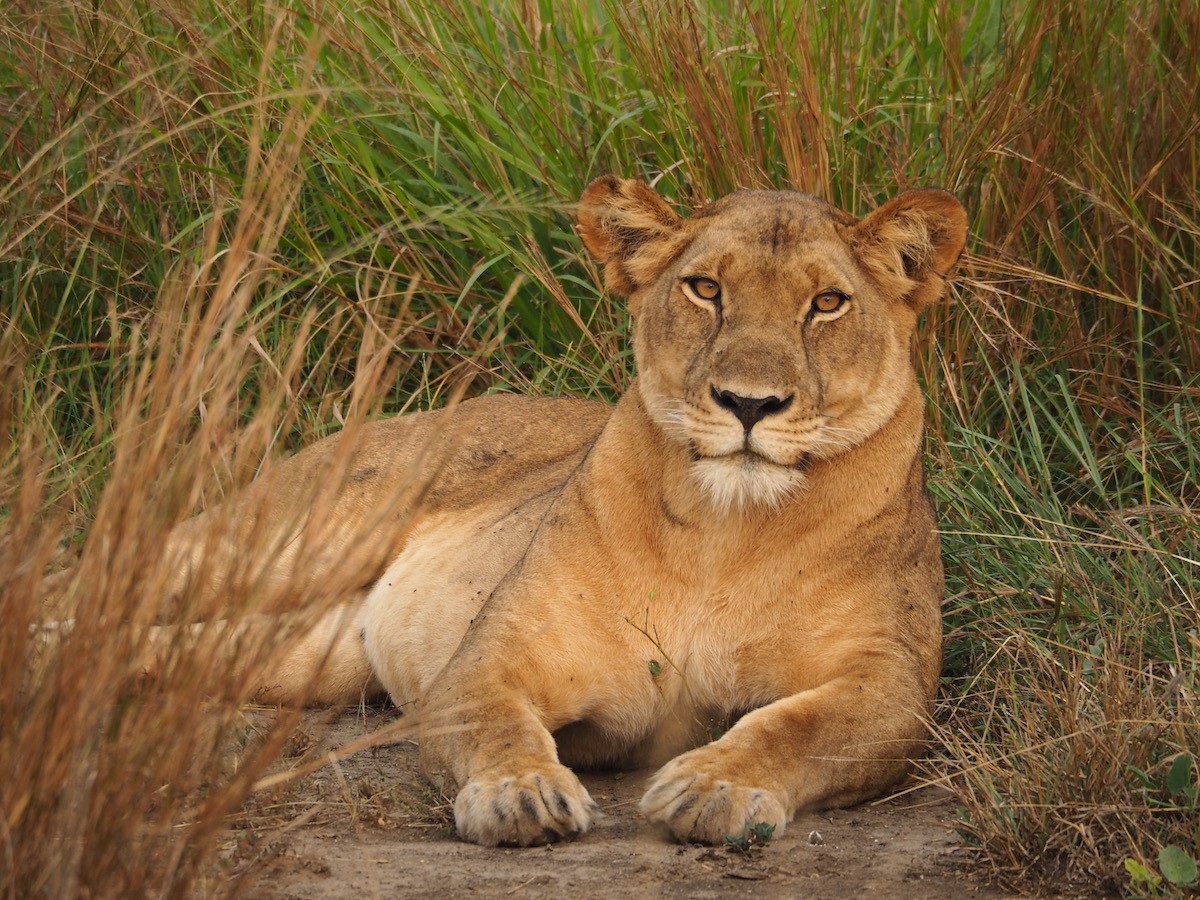 This special wildlife adventure is under cattegory experiential tourism which is currently running as a non-profit adventure activity. Experiential tourism activities in Uganda are now in Queen Elizabeth National Park. Activities available currently include lion (predators) tracking, Mongoose tracking, bird counts, and Hippo census.
The people who enjoy it
This unique adventure was for wild enthusiasts who prefer getting so close to nature. Also, those that enjoy taking part in research, monitoring or even learn habituation of the special fauna.
Lion tracking sparkles for both lions and leopards digs deep in researching adventure. The lead of experienced researchers guides you on searching the lions with a guide.
They also carry along a combination of locators and radio collars so as to draw close to the cats.
How many people per Lion tracking Experience?
Only a limited number of people are to go for this activity. This is to avoid stressing animals and for visitors to have a great quality experience.
How long is Lion Tracking?
Lion tracking takes about 3 hours and takes place early in the morning and or in the evening. Sometimes, in the evening and one must book through the Visitor Information Centre. This is at Mweya peninsular and you must book within 24 hours in advance.
Other Experiential research Activities in Queen Elizabeth National Park
There are also other experiential tourism activities currently available in Queen Elizabeth National Park and these include Mongoose Tracking, Hippo Census, and Bird Counts.
Cost of Lion Tracking
The cost is 100 USD per person to Uganda Wildlife Authority at their Information Centre. This is in Mweya in Queen Elizabeth National Park.
Also, 10 USD per person is to the Uganda Carnivore program for the communities. The rates exclude park entry fees.
EXPERIENTIAL LEOPARD TRACKING
Leopard tracking is currently only in Queen Elizabeth National Park among the 10 existing national parks. The leopards roam freely within the park and at other times tourists hardly spot any. Therefore, this experience was in for those who would not want to leave the park without spotting this big cat.
Experiential lion and leopard tracking in Queen Elizabeth National Park
How it is done
Leopards fitted with a collar on the radio tracking them from their hide out with the help of experienced guides and rangers together with researchers. This experience helps to note the distinctive nature of the leopards, and they are shy and calm. The researchers will help you spot out a few distinctive features of the leopards.  During mating you will be able to spot a male and female together or else the female with its young ones.
Leopards stop hunting for their young ones when they wean. They leave them to survive on their own. In brief, leopards are solitary in nature and loners. Most times you will spot only one leopard unless it's a mating season.
Leopard Features
Leopards wear a skin of beautiful dot rosettes with fierce eyes. They are also small in size as to other cats' families. Also they belong to the big 5 families, therefore spotting a leopard is a dream come true on an African safari. Leopards also live in the open savannah.
Other than leopard tracking in Queen Elizabeth national park, they can still be in other parks. These also include Murchison falls national, Lake Mburo national park, Kidepo valley National park. On rare occasions in Kibale forest national park on an evening guided nature walk.
Book any of your other safari now with Pamoja Tours and Travel: