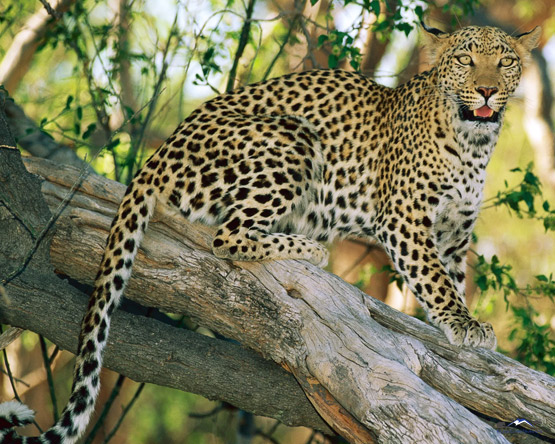 Katavi National Park
"Discover the Untouched Wildness"
Katavi National Park is found on the western part of Tanzania, it was formerly a game reserve; the park was established in 1974. It was originally 1,823km2 in 1997 it was extended to 4,471km2. The park is located 40km south of Mpanda town, being Tanzania's third largest national park, after Ruaha and Serengeti. It is a very remote park that tourists do not often visit than other Tanzanian national parks.
The park encompasses the Katuma River and the seasonal Lake Katavi and Lake Chada floodplains
Climate
Park's climate is classified as tropical. The average temperature is 24.6 °C. In a year, the average rainfall is 1139 mm. Precipitation is the lowest in June, with an average of 0 mm. Precipitation is the lowest in June, with an average of 0 mm. With an average of 231 mm, the most precipitation falls in December. At an average temperature of 26.2 °C, October is the hottest month of the year. July has the lowest average temperature of the year. It is 22.7 °C.
Getting there
By Air: Several companies like Zantas air, Safari air link (SAL) arrange charter flight from Dar es Salam, Mwanza or Arusha cities to either Mpanda airport which is located in Mpanda town or to Sitalike and Ikuu airstrips inside the park. Usually every Monday and Thursday, Coastal Aviation Charted flight within the park Ikuu airstrips.
By Road: From either Dar es Salaam via Mbeya (1513Km), Dar es Salaam via Tabora (1392km), Arusha via Tabora (1015.7km) or Mwanza via Tabora-Inyonga (741 km).
By Rail: It is also possible to reach Mpanda by train from Dar es Salaam via Tabora then catch a public transport to Sitalike, where game drives are.
Tourism Activities
The park has various tourism activities that visitors can do during their visit. The activities includes; Nature Walking Safaris (Short Walking Safaris (SWS)), Long Walking Safaris (LWS), , Picnicking, Filming, Camping, Birding,  Bush meals, Night Game Drive, Hiking and also Game Viewing
Wildlife
Wildlife features include large animal herds, particularly of Cape Buffaloes, zebras, giraffes, and elephants. Also along the Katuma River, crocodiles and hippopotamus which upon annual dry seasons result in mud holes that you can view with hundreds of hippos.
Carnivorous animals that roam this park are cheetahs, wild dogs, hyenas, leopards, and lions. Some sources claim a very high biodiversity in the park, although there are also reports of wildlife decline due to illegal hunting and poaching, presumably 'bushmeat' sustenance. Katavi has fewer human visitors and jeeps conducting game drives than other Tanzania parks