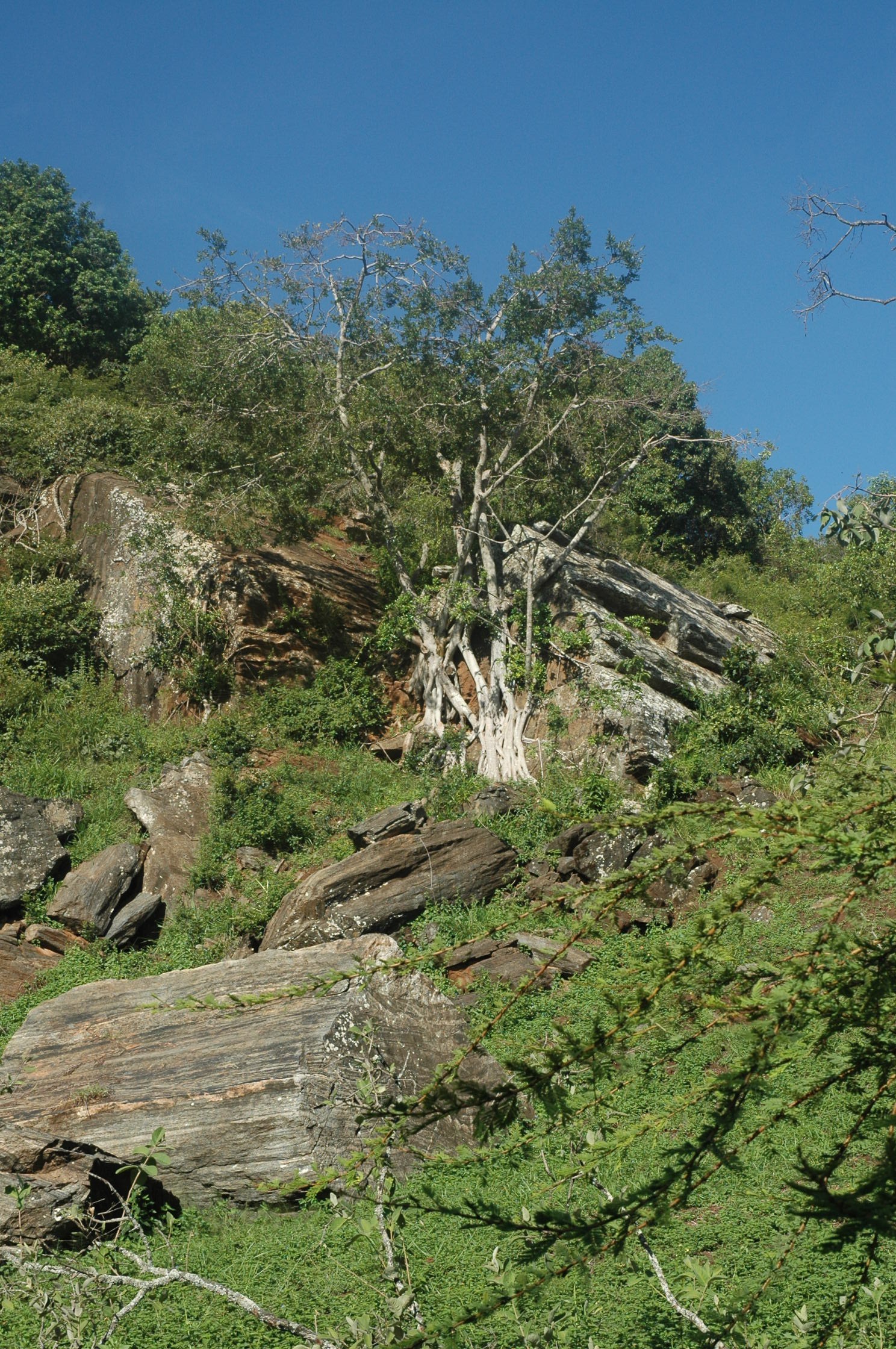 Ol Donyo Sabuk National Park
Ol Donyo Sabuk National Park is home to 45 species of birds including the white-browed sparrow weaver, grey- headed sparrow weaver, African pied wagtail, mourning dove, augur buzzard, African hawk eagle and purple-breasted sun bird. Buffalo are the dominant animals in the ecosystem and other wildlife include bush bucks, leopards, olive baboons, aardvarks, porcupines, mongoose, pythons and monitor lizard. The mountain's summit also offers visitors scenic views of Mount Kenya.
Park activities
Camping
Game viewing
Mountain Climbing
How to get there
By Road: 85 km north-east of Nairobi. From Thika town proceed 22 km along the main Garissa road to Makutano junction. At Makutano follow the KWS sign and turn right, proceeding 3 km on an all-weather murram road to Donyo town. At Donyo turn right and proceed a further 2 km to the main gate.
Attractions
Montane landscape
An unusual burial site, McMillan grave
Wildlife Watching
Abundant forest birds
Fourteen Falls
Scenic views of Mt.Kenya  from the summit