Ride 4 a Woman
Ride 4 a Woman
Ride 4 a Woman is an organisation that was started in 2009 by Evelyn Habasa and her husband Denis Rubalema. Its aim is to support local women that are struggling at home in extreme poverty, domestic violence and HIV.
The organisation is now working with more than 300 women from 11 villages, where they learn to weave baskets, sewing, singing, dance and drum. This helps them learn new skills and make a living for them and their children, plus education them.
Supporting women in the community
Ride 4 a Woman also offers microfinance support, where women help themselves and support their families. Today, the organisation has over 100 women that are actively engaged in the Ride 4 a Woman  Microfinance Program.
The retreat offers a place to stay for these women, food and also a wage while they learn new skills. Every single day, the organisation welcomes visitors to stay at the place, learn new things as well as do shopping there. This attracts more people all over the world together with other individuals or organisations to simply drop by to see what's taking place there.
Evelyn Habasa
Meet Eve, the founder of Ride 4 a Woman, originally from Buhoma where the organization is based today. Eve is fulfilling her Mother's dream and delivering on her vision for a better future for women. This kind heart is hard to find among people that are not so much wealthy in terms of finances. Eve has a Bachelors degree in Tourism from Makerere University Kampala, carrying all the passion and determination to drive the organisation forward up-to date.
Denis Rubalema
Eve did not do it alone, instead worked with the husband Denis, co-founded Ride 4 a Woman. These two are the driving force behind the day to day operations and financial control of the organization. Denis grew up and studied in Kampala and has a Bachelors degree in Development Studies and a masters in marketing acquired in the UK. He used all his skills and knowledge to work together with the wife to push the organisation forward.
Other member working hard to ensure that the place is running every single day.
Ruth Turyamureeba (the Chairperson)
She is Chairperson for Ride 4 a Woman, performing a vital liaison role between the 300 women who are members of the organization and the management team. Ruth is the first escalation point for any and all of the women members and she runs the show with absolute dedication when Eve and Denis are occupied elsewhere.
Grace Kyimpeirwe (Secretary)
Grace fulfills the essential and valued role of Secretary, by writing up all of the minutes and actions from every monthly meeting to keep the well-oiled machine moving. She is a single mother of 4 children, living in Buhoma and among the original members of the organization.
Travel as you support lives through offering aid and support to this organisation.
How to work with Ride 4 a Woman.
You can book a gorilla safari with us to Bwindi Impenetrable National Park, and sleep at Ride 4 a Woman. This is one way of supporting them, along side other means like offering financial support to these women.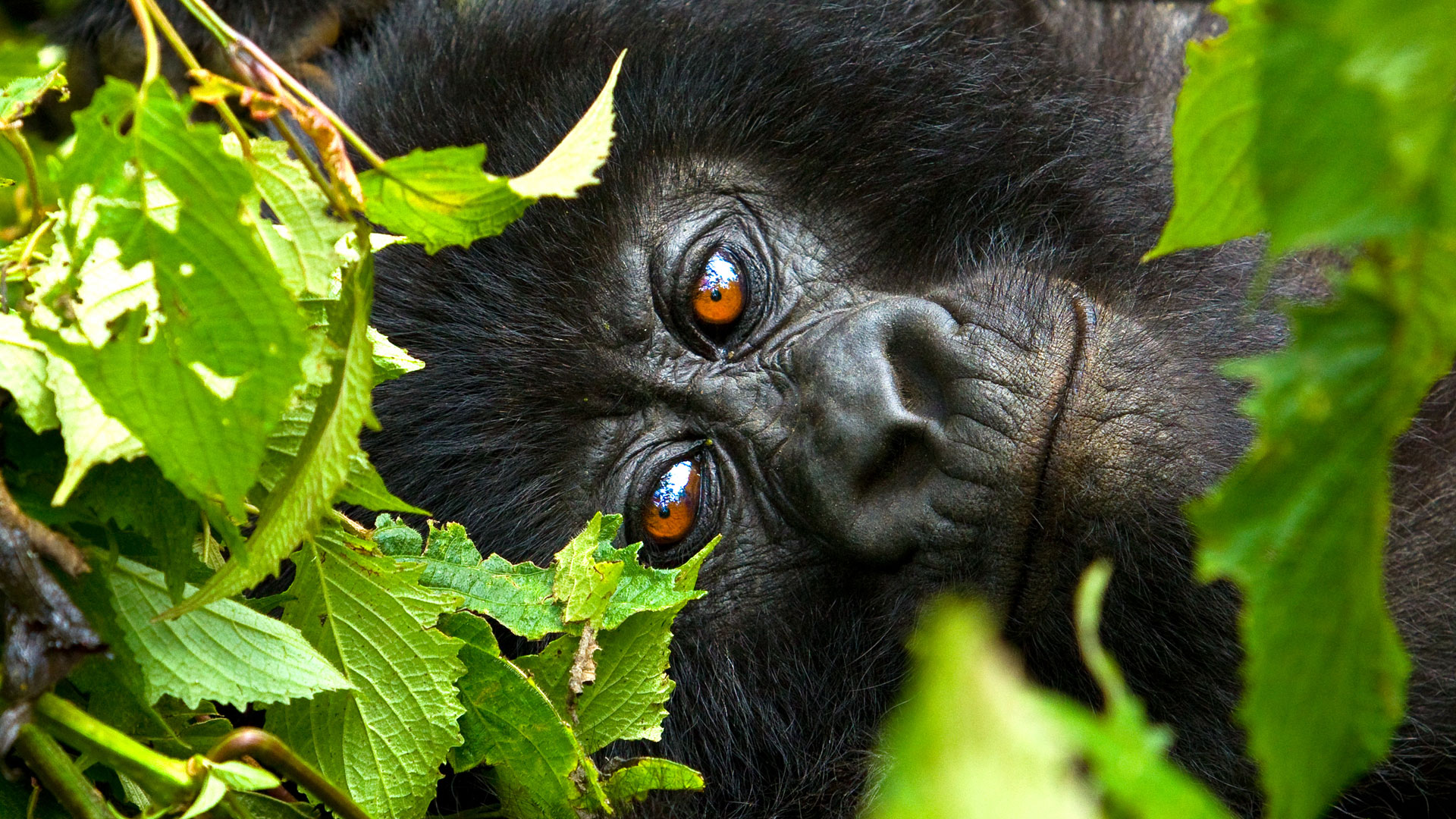 You can book a gorilla safari with us;
Day 1: Transfer to Bwindi and sleep at Ride 4 a Woman
Day 2: Gorilla Trekking and transfer to lake Bunyonyi
Day 3: Transfer back to Kampala.
The 3 days Gorilla safari can cost you USD $ 1250 Per Person