Best Tourism Destinations in East Africa in 2024
Best Tourism Destinations in East Africa in 2024 unveil the untold safari experience you can dream of while visiting Africa. The East African region is home to a number of tourism destinations like the National Parks, wildlife reserves, cultural sites, historical sites, world heritage sites, rich cultures, amazing weather conditions among so many others.
Introduction
East Africa is a region known for its rich cultural heritage, breathtaking landscapes, and abundant wildlife. It's one of the best tourism regions in the world with the best safari parks, offering a captivating tourism experiences. In 2023, the region continues to allure travelers from around the world, beckoning them with its unique blend of natural wonders and vibrant cultures. Explore some of the best tourism destinations in East Africa, showcasing their remarkable features and highlighting why they should be on every traveler's itinerary.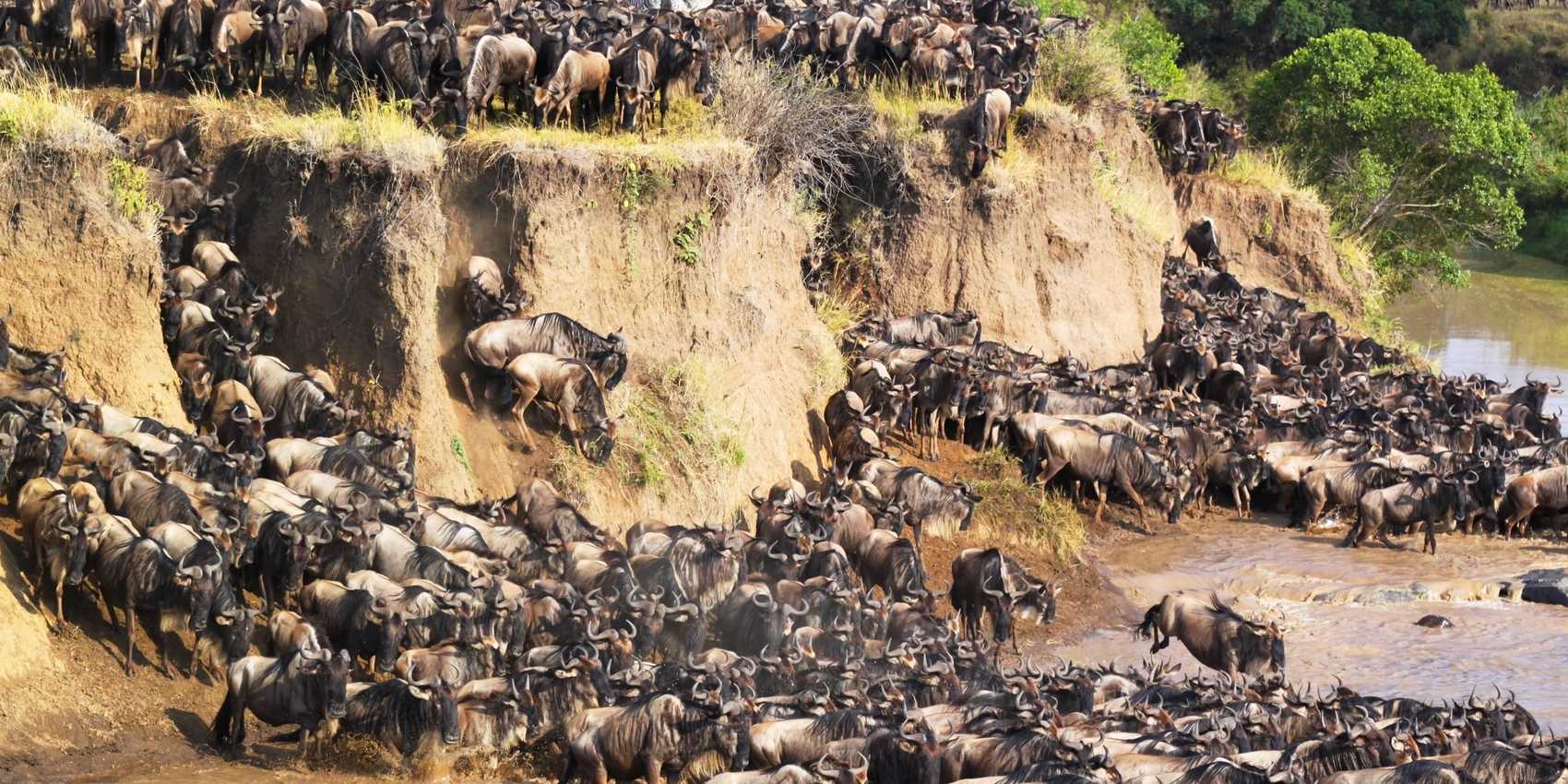 Located in northern Tanzania, the Serengeti National Park is a wildlife enthusiast's paradise. Renowned for the annual wildebeest migration, where millions of animals traverse the plains, the park offers awe-inspiring scenes of the circle of life. Visitors can witness thrilling predator-prey interactions, spot the "Big Five" (elephants, lions, leopards, buffaloes as well as rhinos) and also experience the vastness of the African savannah.
Sharing its ecosystem with the Serengeti, the Maasai Mara National Reserve in Kenya is an iconic destination for safari lovers. Its expansive grasslands and meandering rivers provide a picturesque backdrop for an abundance of wildlife. Besides the magnificent game drives, visitors can immerse themselves in Maasai culture, interact with local communities, and witness traditional ceremonies.
Best Tourism Destinations in East Africa in 2024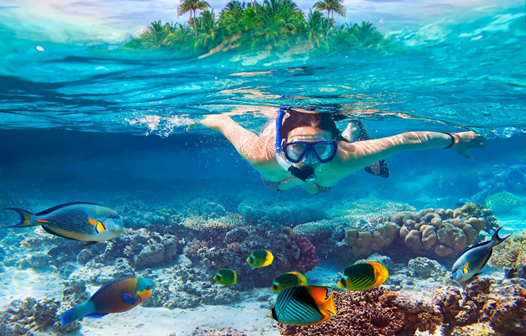 Situated off the coast of Tanzania, Zanzibar is a tropical paradise renowned for its pristine beaches. On addition, turquoise waters as well as a captivating blend of African, Arab as well as European influences. Visitors can explore the UNESCO World Heritage Site of Stone Town, wander through spice plantations, indulge in water sports, and relax on the idyllic shores.
For those seeking a unique adventure, Bwindi Impenetrable Forest in Uganda offers an extraordinary opportunity to encounter critically endangered mountain gorillas in their natural habitat. Trekking through dense foliage, visitors can witness these gentle giants up close, an experience that is both humbling and awe-inspiring. The forest is also home to a diverse array of bird species, making it a birdwatcher's delight. Gorilla Trekking expedition
Standing majestically as Africa's highest peak, Mount Kilimanjaro beckons intrepid adventurers to conquer its lofty heights. Whether opting for the thrilling climb to the summit or exploring its lower slopes, the journey offers breathtaking vistas, diverse ecosystems, and a profound sense of accomplishment. Kilimanjaro's allure lies not only in its physical challenge but also in its status as a symbol of human resilience.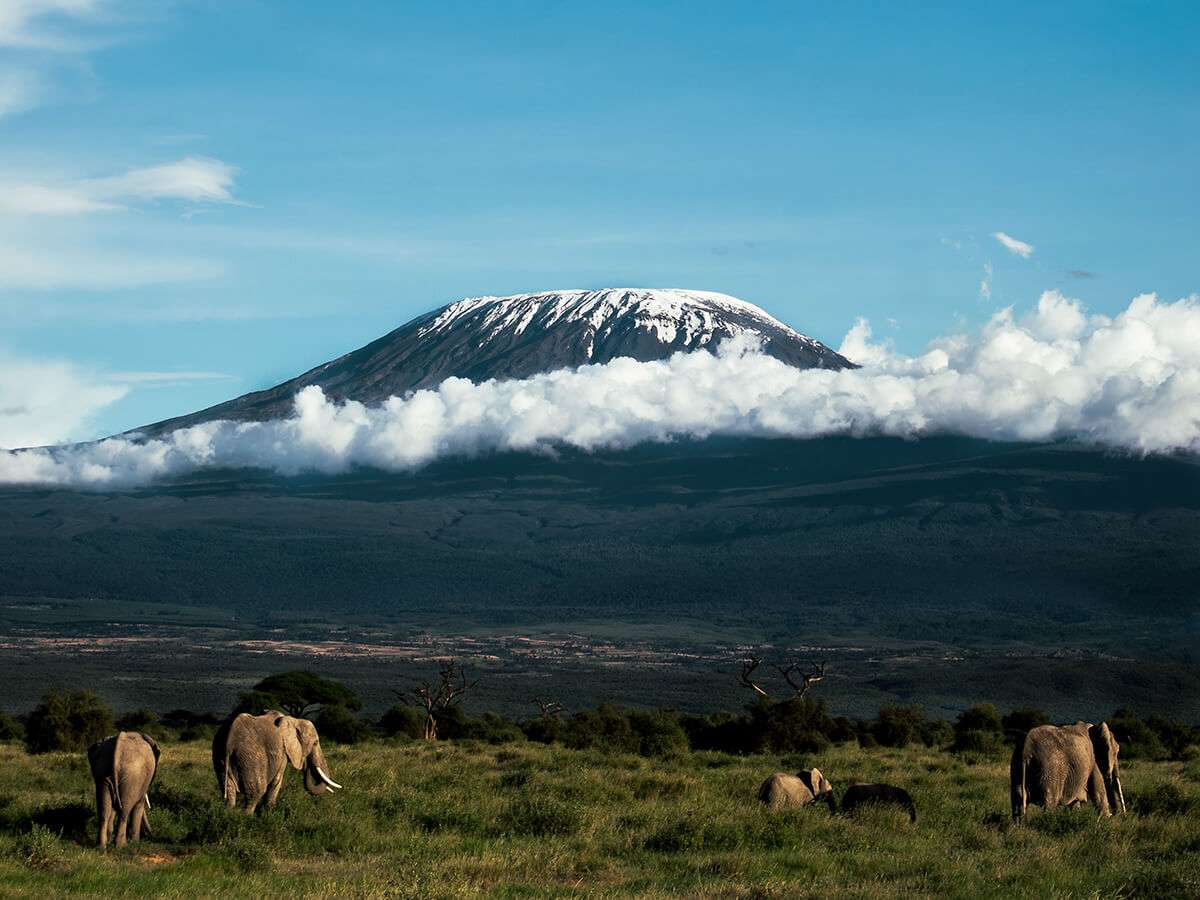 Nestled in the Virunga Mountains, Volcanoes National Park is a haven for wildlife enthusiasts and conservationists alike. This protected area is famous for its population of endangered mountain gorillas. They provide an opportunity to witness these incredible creatures in their natural habitat. Visitors can also explore the park's lush rain-forests, hike the volcanic slopes, and engage in community-based tourism initiatives.
Best Tourism Destinations in East Africa in 2024
Conclusion
East Africa offers an abundance of tourism destinations that captivate and inspire travelers. From the stunning wildlife spectacles of Serengeti and Maasai Mara to the idyllic beaches of Zanzibar, the region's natural and cultural treasures leave an indelible mark on those who explore them. As 2023 East Africa offers an opportunity to create unforgettable memories and foster a deeper appreciation of nature.