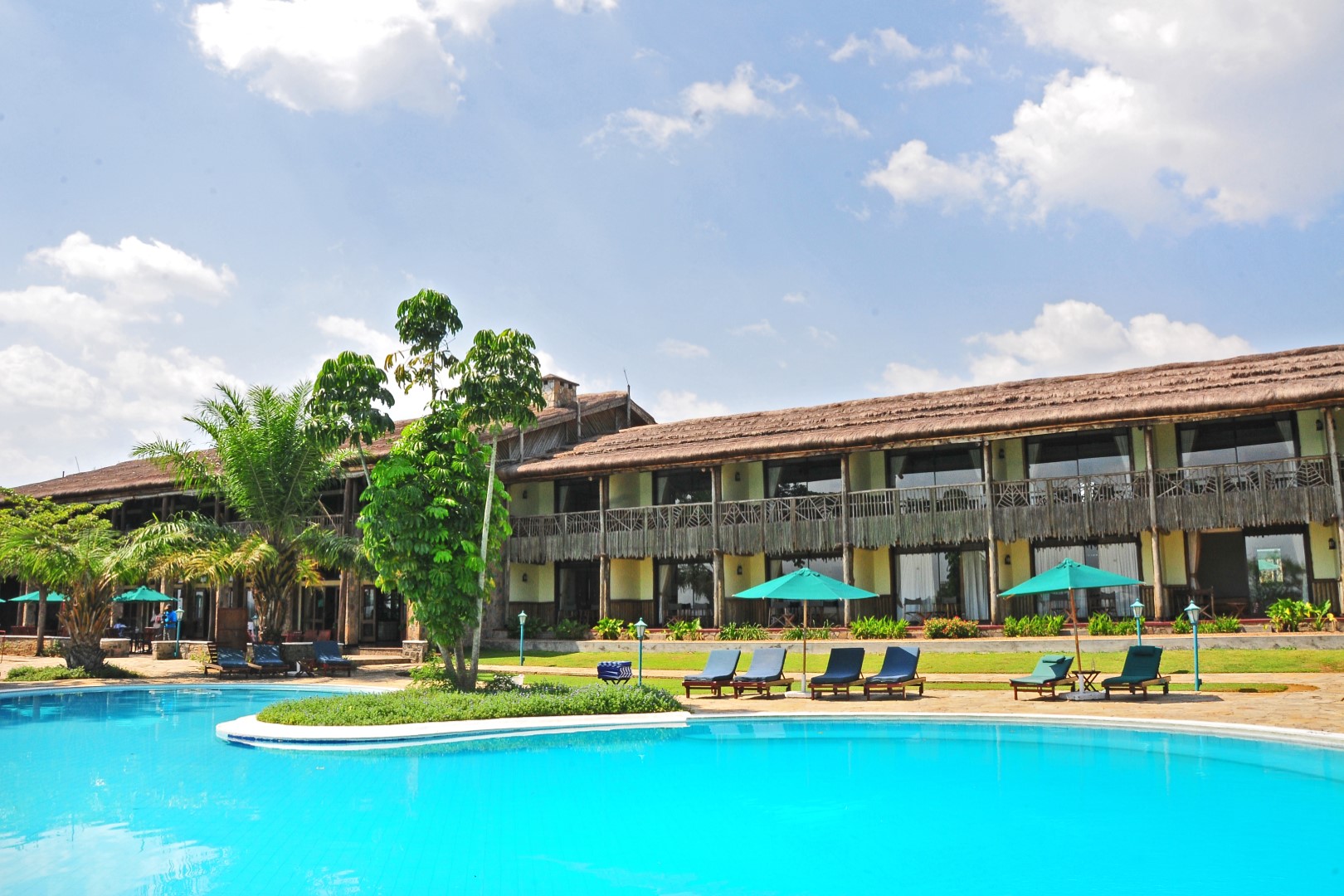 Paara Safari Lodge
Paara Safari Lodge is a tranquil haven in the heart of Uganda's spectacular Murchison Falls National Park. This luxurious Safari Lodge offers luxurious services to guests in the captivating beauty of the African wilderness. With its breathtaking location, well-appointed accommodations, exceptional amenities, as well as unrivaled services, Paara Safari Lodge offers an unforgettable experience for nature enthusiasts, wildlife lovers, together with discerning travelers alike.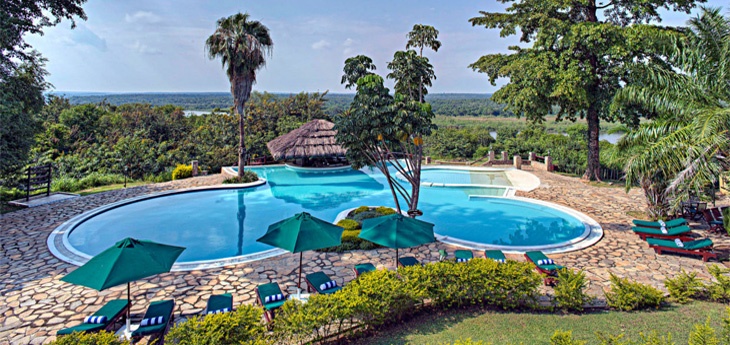 Location:
Situated along the banks of the mighty River Nile, Paara Safari Lodge enjoys a prime position in Murchison Falls National Park. The lodge offers awe-inspiring views of the lush landscape, dramatic waterfalls, as well as the abundant wildlife that roams freely in the park. Its proximity to the park's main attractions makes it an ideal base for exploring the wonders of this remarkable region.
Rooms/Cottages and Luxury Tents:
Paara Safari Lodge boasts an array of elegant and well-appointed accommodations that blend seamlessly with the natural surroundings. The lodge features spacious and beautifully designed rooms, cottages, as well as luxury tents, providing guests with a comfortable and authentic African safari experience. Each unit is tastefully decorated and equipped with modern amenities, ensuring a relaxing as well as an enjoyable stay.
Amenities:
The lodge offers a range of amenities to enhance guests' comfort and enjoyment. Guests can take a refreshing dip in the sparkling swimming pool, surrounded by the lush greenery of the lodge's gardens. The on-site restaurant serves delectable cuisine, featuring a blend of local and international flavors, crafted with fresh and locally sourced ingredients. After a day of adventure, the bar provides a perfect spot to unwind and share stories while savoring a selection of beverages.
Facilities:
Paara Safari Lodge provides a host of facilities designed to cater to guests' needs and desires. The lodge features a well-equipped spa where guests can indulge in rejuvenating treatments and massages, allowing them to relax and rejuvenate amidst the tranquil wilderness. Additionally, a well-stocked gift shop offers an array of local crafts, souvenirs, and safari essentials, ensuring guests can take a piece of Africa home with them.
Services:
The exceptional service at Paara Safari Lodge involves warm hospitality and attention to detail. The knowledgeable and friendly staff are committed to ensuring that guests' every need is met, whether it be arranging exciting game drives, organizing guided walks, or providing insightful information about the park and its inhabitants. The lodge's commitment to sustainable tourism is evident in their efforts to minimize their environmental footprint while providing an exceptional guest experience.
Animals and Other Features:
Murchison Falls National Park is renowned for its incredible biodiversity and wildlife. Paara Safari Lodge offers a front-row seat to witness the wonders of this natural paradise. From the lodge, guests can embark on thrilling game drives, where they may encounter a diverse range of wildlife. These include elephants, giraffes, lions, leopards, buffaloes, as well as an array of bird species. The park is also home to the impressive Murchison Falls, originally known as Kabalega Falls. This is where River Nile surges through a narrow gorge, creating a mesmerizing spectacle that captivates all who witness it.
Conclusion:
Paara Safari Lodge in Murchison Falls National Park presents a unique opportunity to immerse oneself in the untamed Africa's beauty. With its idyllic location, well-appointed accommodations, exceptional amenities, personalized service, and abundant wildlife. Paara Safari Lodge is a haven for nature enthusiasts and an unforgettable destination for an authentic African safari experience.